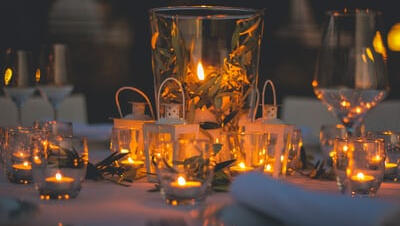 wlbl radio: the laidback lounge
---
Internet Radio
A place where you can relax and chill
---
---
jazz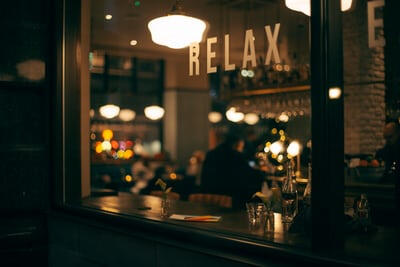 The Laidback Lounge offers various forms of Jazz including Bossa, Lofi, and more. Tune in to WLBL Radio and listen to the best in Jazz music guaranteed to send you to your happy place!
---
---
DISCLAIMER

WLBL Radio: The Laidback Lounge is an internet radio website that focuses on Jazz, R&B, and NeoSoul.

Our mission is to promote Artists, Producers, and DJs from all over the world who create this sound of music by helping to expose their individual creative talents.

If for any reason, any song, track, or compilations of music we provide on WLBL Radio: The Laidback Lounge is in violation or infringes any copyrighted material, please contact us at info@wlblradio.com and we will IMMEDIATELY remove any music that is in dispute.

All graphics and images used on the WLBL Radio: The Laidback Lounge site are cleared by copyrights for posting. Any non-cleared copyrighted images that appear on the site should be reported to us at info@wlblradio.com and we will immediately take the appropriate actions of removing them promptly.

We are not responsible, liable nor do we necessarily support views and opinions expressed by DJs, Artists and Producers from music, interviews, etc. and are their own. We carefully monitor what is posted, listed, and contained on the WLBL Radio: The Laidback Lounge site and do not tolerate any negative, slandering comments or article materials. Should you see something on our site that is objectionable, offensive, attacks, or slanders, please contact us immediately at info@wlblradio.com.

WLBL RADIO: THE LAIDBACK LOUNGE

This internet radio site is a forum to provide a variety of Jazz, NeoSoul, and R&B solely for ENTERTAINMENT purposes only. We provide our broadcast for the love, nurturing, caring, and advancement of this sound and we wish all artists the very best success and appreciate their hard work in providing such creative and motivating sounds.

We culminate DJs, Producers, and Artists from around the world to provide a global view of creativity and share with others to create a positive, inviting, and calm environment for listening pleasures.

WLBL Radio: The Laidback Lounge will never sell, distribute, or give away materials, promos, music, or information we were entrusted with. We operate and maintain a tight ship here at WLBL Radio: The Laidback Lounge and adhere strictly to our established policies.
---
---
---
To Donate to WLBL Radio: The Laidback Lounge, please click the donate button below. Thanks!!
---
---